Onsite Gym, Memcached, Company sponsored family events
3 Companies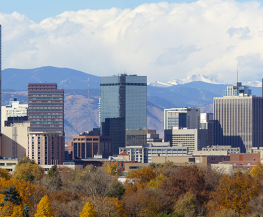 Pax8 is the leading value-added distributor focused exclusively on cloud services, aggregating top cloud solutions for Managed Service Providers (MSPs) to service their small and medium-sized business (SMB) customers. Headquartered in the Denver Tech Center, Pax8 is one of the fastest growing tech startups in the region.
Greenwood Village
Location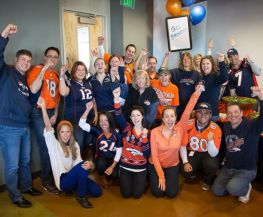 Return Path is the expert in deliverability. Every day, our customers trust our data and insights to help them optimize their email marketing. Partnered with best-in-class email service providers, we help marketers take their email programs to the next level by driving more response and increasing revenue. At Return Path, we know email.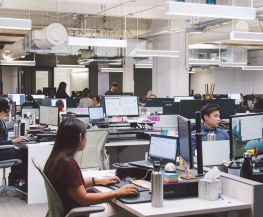 When FC was founded, we could see that businesses weren't being given the finance to grow, while investors were making poor returns. We had a simple idea — let them support each other. Investors can diversify and access attractive returns. Businesses get fast, easy access to financing to grow, create jobs, support communities and drive economies...