Health Insurance Benefits, CakePHP, CodeIgniter
3 Companies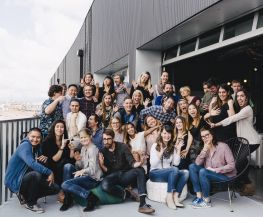 Havenly decorates and delivers your room to you - all for one flat fee. Fill out an easy (and fun) survey, speak with a designer and give as much or as little input as you'd like, and your designer will provide you with a personalized design plan and product suggestions for your space. Choose what you want to buy, and get decorated that easily.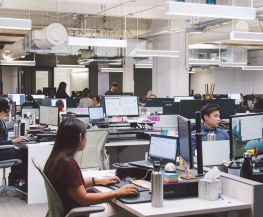 When FC was founded, we could see that businesses weren't being given the finance to grow, while investors were making poor returns. We had a simple idea — let them support each other. Investors can diversify and access attractive returns. Businesses get fast, easy access to financing to grow, create jobs, support communities and drive economies...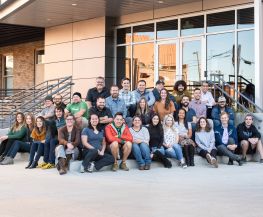 Name.com is a fast-growing domain registrar, dedicated to helping people around the world get their ideas on the web. From domain names to hosting, we give our customers the tools they need to create a great website. We're a casual, tight-knit team that constantly strives to do things better, quicker, and smarter.