Angel or VC Firm, Legal Tech, Happy Hours
2 Companies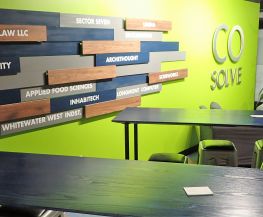 Angel or VC Firm • Co-Working Space or Incubator
CoSolve is where we empower, educate, and inspire innovators. CoSolve Coworking is a coworking community with accessible resources that help you succeed. CoSolve IS a COMMUNITY where we LEARN, WORK, and COLLABORATE. Our community provides WORKSPACE, MEETING SPACE, and EVENT SPACE as well as drop in workspace.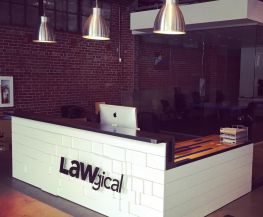 Legal Tech • Marketing Tech
Founded in 2005, Lawgical is an established legal marketing, content and software development firm located in the heart of RiNo. We own and operate a number of brands/companies in the legal market including the largest network of legal-related podcasts. We are self-funded, and invest our revenues back into our company and our people.