Kids + Family, Happy Hours, Mean gender pay gap below 10%
3 Companies

We're building the first mobile platform for early education – a $60B market in the US alone – with the largest network of schools and providers across the globe. Based in San Francisco, Denver, & Austin, our team is passionate, talented, and customer-focused.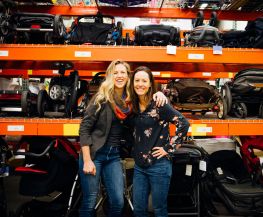 eCommerce • Kids + Family
Good Buy Gear is a managed marketplace for second hand baby and kids' gear. We take the friction out of selling and provide a consistent and delightful experience for buyers. We've efficiently processed over 10k items through our "Wingmom" workforce and custom logistics technology.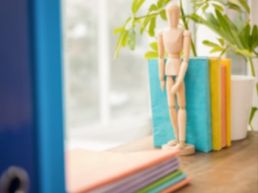 MetrixIQ is an innovative provider of business services and solutions to state and local governments and nonprofits. Founded in 2009, Metrix is a fast-growing company focused on collaborating with our clients to create smarter and more efficient operations.