Happy Hours, Mean gender pay gap below 10%, Aerospace, Cannabis
3 Companies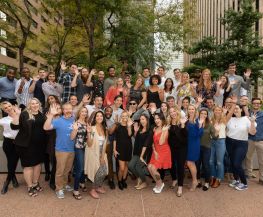 Vangst is the cannabis industry's leading hiring platform. We're on a mission to build the cannabis industry through people and have successfully connected thousands of people with jobs at leading cannabis businesses. Our hiring platform, Vangst GIGS, makes it easy for cannabis businesses to connect with on-demand talent for their growing needs.

Wurk exists to help underserved cannabis businesses fortify, comply, and thrive in the face of uncertain regulatory environments. Our Human Resources platform allows employers to protect and streamline their operations while providing an environment where employees are a priority every step of the way.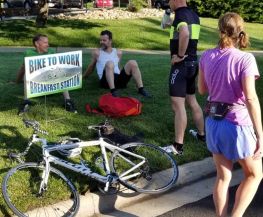 Flatirons Solutions® (www.flatironssolutions.com) provides solutions for aviation and defense content lifecycle management. For more than 20 years, it has helped airlines, MROs, manufacturers, and military forces maintain and operate complex assets more effectively. Its software and service solutions power some of the leaders in aviation.