Generous PTO, Cassandra, Teradata
3 Companies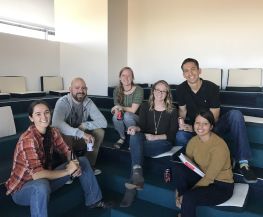 Revolutionizing business through data science and analytics, Alteryx offers an end-to-end analytics platform which empowers data analysts and scientists alike to break data barriers, deliver insights, and experience the thrill of getting to the answer faster. Organizations all over the world rely on Alteryx daily to deliver actionable insights.  ...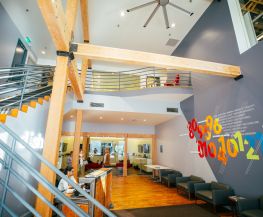 Information Technology • News + Entertainment
This is a story of redefining pay-TV. Sling TV is the industry's first live streaming app, designed to serve those whose entertainment needs have not been met by cable. Sling TV shows you love without the pain of long-term contracts, installation and bloated bills. No catch. No kidding. Join Sling TV as we #TakeBackTV.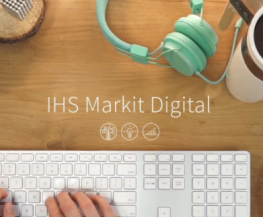 IHS Markit Digital is dedicated to the delivery and presentation of financial data, transforming complex information into elegant user experiences. As a leading Software as a Service (SaaS) provider in the financial services industry, our innovative visualizations are the standard for interpreting, manipulating and displaying financial information.