Flexible Work Schedule, Team based strategic planning, Computer Vision
2 Companies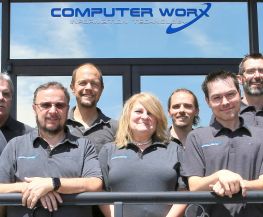 Simply put, we are in business to service the needs of your organization. We offer affordable managed IT services, coupled with the highest quality technical support, and friendliest, most professional customer service in the industry. Our professional technical support is available to you 24 hours a day, 7 days a week, 365 days a year.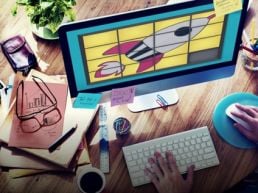 Artificial Intelligence • Computer Vision
Takeoffs.io is a construction technology startup transforming construction material take-off, cost estimating and pre-construction. We are building an entirely new kind of approach to the way construction materials are identified, sourced and estimated, which brings together all key stakeholders.