Internet of Things, Flexible Work Schedule, 1 - 10 employees
3 Companies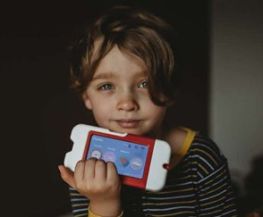 Edtech • Internet of Things
Goally makes digital visual schedules for kids struggling with ADHD or autism. Our programs help build children's executive functioning skills, and supports families get on track with their day. The end result is a more confident and independent child, and a happier more connected family.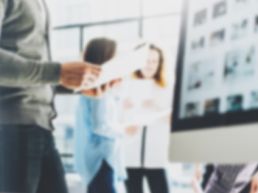 Information Technology • Internet of Things
Rinami was formed in 2009 to deliver outstanding services and solutions to asset intensive businesses. Our focus of delivering business solutions to business problems means that the value of our services is immediately identifiable and the planned benefits of our solutions are quickly realized.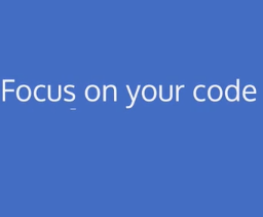 Big Data • Internet of Things
HarperDB was founded in March of 2017 and is located in Denver CO. HarperDB aims to simplify the database landscape by creating a single model database that can accommodate most organizational use cases in order to reduce cost and complexity while putting massive scale in the hands of developers of virtually any skill level.