Fitness, Flexible Work Schedule, PostgreSQL, Robotics, Intracompany committees
3 Companies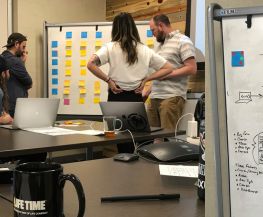 Athlinks is a premier race-day technology provider and the world's largest results database. We do everything from creating the event management software and hardware used to time/run endurance races of all types to a social media website that allows athletes to claim their results and build a race resume, as well as connect with their next event!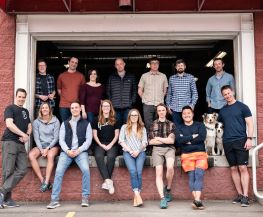 TrueCoach builds software that helps fitness professionals plan, deliver, and track their clients' training online. We've helped thousands of personal trainers in over 30 countries provide individualized programming to their clients and grow their coaching businesses.

CANVAS Technology is a robotics company on a mission to provide end-to-end autonomous delivery of goods. We're creating safe and powerful autonomous technology that can power both indoor and outdoor driving.