Retail, Fitness Subsidies
3 Companies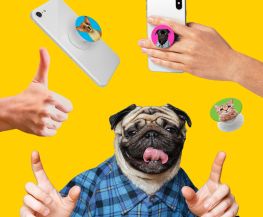 PopSockets LLC designs, manufactures and sells innovative products that merge function with self-expression. The PopSocket is a collapsible grip and stand that provides effortless one-hand holding for any mobile device. Customizable, re-positionable, and fun to pop, PopSockets embody the company's mission to merge function with self-expression.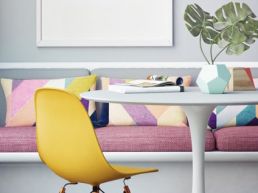 Gingr is the leading online reservation system for pet boarding and pet daycare facilities, groomers and multi-unit/franchise locations. Gingr enables pet business owners to manage all of their customer reservations, history, retail transactions, and credit card payments, as well as employee oversight using our cloud-based SaaS solution.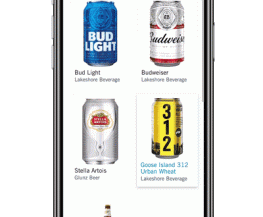 Digital Media • eCommerce
Hello, we're Provi! Provi is a platform that connects those in every tier of the alcohol beverage trade. We consolidate ordering across a retailer's entire product portfolio. Provi is committed to streamlining the ordering process and providing buyers with the information needed to rapidly evolve in an increasingly competitive marketplace.