Machine Learning, Fitness Subsidies
3 Companies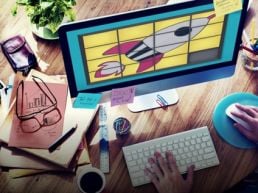 The world's leading platform for DevSecOps! More than 2,000 enterprises around the world rely on Sumo Logic to collaborate, develop, operate, and secure their applications at cloud scale. Sumo Logic is a secure, cloud-native, machine data analytics service, delivering real-time, continuous intelligence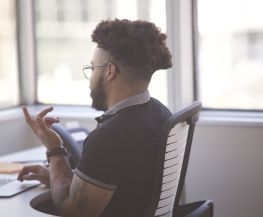 Artificial Intelligence • Machine Learning
SoundHound Inc. turns sound into understanding and actionable meaning. We believe in enabling humans to interact with the things around them in the same way we interact with each other: by speaking naturally to mobile phones, cars, TVs, music speakers, coffee machines, and every other part of the emerging 'connected' world.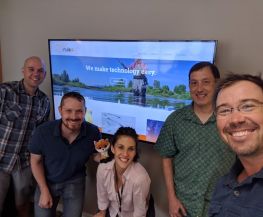 Information Technology • Machine Learning
Rule4 provides cybersecurity and emerging technology expertise for every organization. We follow the spirit of Asimov's fourth rule as we help organizations apply technology in efficient, secure ways that benefit and protect humankind and our planet. Rule4 has Certified B Corp Pending status, which means we put people before profit, always.