Fitness Subsidies, Perl, Return-to-work program post parental leave
3 Companies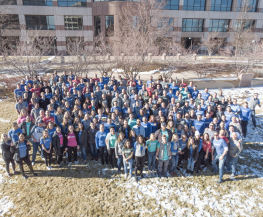 Zoom Video Communications
Zoom is the leader in modern enterprise video communications, with an easy, reliable platform for video/audio conferencing, collaboration, chat, and webinars across mobile devices, desktops, telephones, and room systems. Zoom helps businesses and organizations bring their teams together in a frictionless environment to get more done.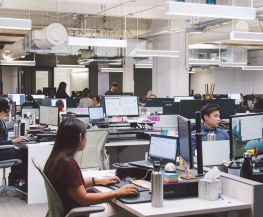 When FC was founded, we could see that businesses weren't being given the finance to grow, while investors were making poor returns. We had a simple idea — let them support each other. Investors can diversify and access attractive returns. Businesses get fast, easy access to financing to grow, create jobs, support communities and drive economies...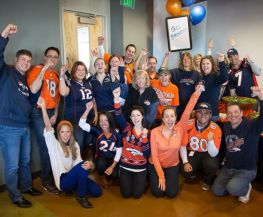 Return Path is the expert in deliverability. Every day, our customers trust our data and insights to help them optimize their email marketing. Partnered with best-in-class email service providers, we help marketers take their email programs to the next level by driving more response and increasing revenue. At Return Path, we know email.