Fitness Subsidies, DB2, Zend, Dedicated Diversity/Inclusion Staff, Paid industry certifications
3 Companies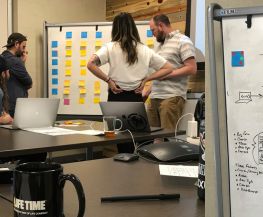 Athlinks is a premier race-day technology provider and the world's largest results database. We do everything from creating the event management software and hardware used to time/run endurance races of all types to a social media website that allows athletes to claim their results and build a race resume, as well as connect with their next event!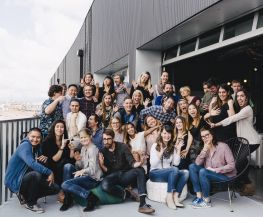 Havenly decorates and delivers your room to you - all for one flat fee. Fill out an easy (and fun) survey, speak with a designer and give as much or as little input as you'd like, and your designer will provide you with a personalized design plan and product suggestions for your space. Choose what you want to buy, and get decorated that easily.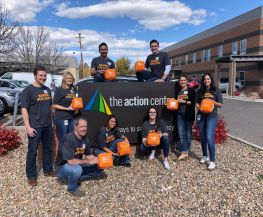 Fintech • Information Technology
We serve as the technical force behind Colorado's largest locally owned bank. Our technology department is 300+ strong, with big plans for growth. We owe our success to the core values we've held since being founded in 1963. Our mission is 'banking for good', to do our best to do right by our customers, communities, and employees.