401(K), Fitness Subsidies, Django, Relocation Assistance, 50M+ amount
3 Companies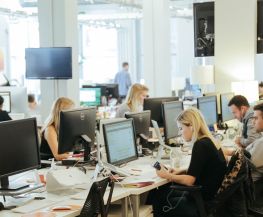 Percolate is a growing, late-stage startup supporting global companies, including Microsoft, Google, Cisco and Citrix, who all use Percolate to help them deal with one of the fundamental challenges facing all marketers - orchestration. We are the consensus leader in the Content Marketing Platform category according to Gartner and Forrester.

Transforming the licensed sports industry through an innovative vertical e-commerce model that allows Fanatics to quickly design, manufacture and distribute high-quality fan gear across retail channels, better serving the real-time expectations of leagues, teams, fans and retailers in today's mobile-first, on-demand culture.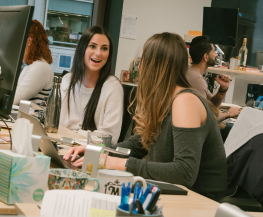 Checkr's mission is to build a fairer future by improving understanding of the past. Our platform makes it easy for thousands of customers to hire millions of people every year at the speed of the gig economy. Using Checkr's advanced background check technology, companies of all sizes can better understand the dynamics of the changing workforce.