Mobile, Fitness Subsidies, Health Insurance Benefits, Java
3 Companies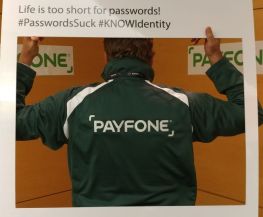 Payfone is the leader in mobile & digital identity authentication for the connected world. We're trusted by the world's largest banks, insurers, brokerages & technology companies to enable effortless customer experiences by instantly authenticating new user account openings, mobile & web logins, text & chat sessions, and call center calls.
Greenwood Village
Location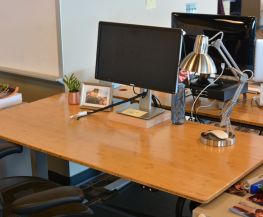 We exist to build software that doesn't just manage ministry, but maximizes it. At Church Community Builder, we don't just believe everyone should belong, we build software because we believe everyone COULD belong. We are passionately pursuing a world where the local Church is a place for people to be fully known and fully loved.
Colorado Springs
Location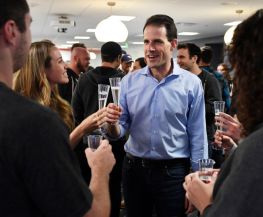 Ibotta is transforming the consumer shopping experience by making it easy for shoppers to earn cash back on their everyday purchases, like groceries, mobile purchases, electronics, clothing, gifts, home, office supplies and more. We're one of the most frequently used apps in the U.S. and have put more than $250 million back into users' pockets.