Fitness Subsidies, Generous PTO, Health Insurance Benefits, Team workouts, Computer Vision
3 Companies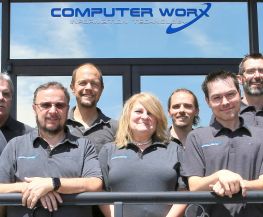 Simply put, we are in business to service the needs of your organization. We offer affordable managed IT services, coupled with the highest quality technical support, and friendliest, most professional customer service in the industry. Our professional technical support is available to you 24 hours a day, 7 days a week, 365 days a year.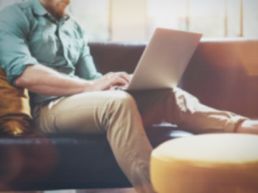 Computer Vision • Hardware
Based in the Denver CO area, AimLock was founded in 2013 to focus on the development and commercialization of AimLock's revolutionary technology—both internally and in concert with our military and strategic partners—to create next-generation weapon systems that provide the US and its allies with forceovermatch in the small arms fight.