Free Daily Meals, Continuing Education stipend, 1 - 10 employees
3 Companies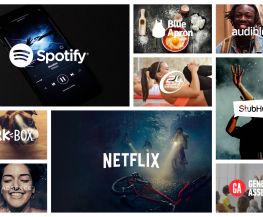 Enterprise Web • Software
Zestful is the ultimate perk and reward program. We make it easy for companies to offer a monthly allowance for employees to use on all their favorite products and services (Spotify, Netflix, Fitness Memberships, Education, Experiences, and more) - Without the reimbursement process.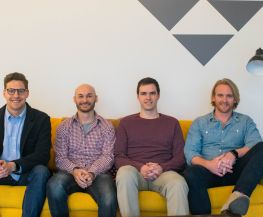 eCommerce • Enterprise Web
Yaguara helps teams use real-time data to set, measure, and meet goals. Connect all your tools and Yaguara helps you track progress toward goals, see projected performance and delivers predictive insights and recommendations to help you make better decisions, faster.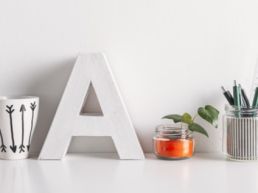 Greentech • Internet of Things
At Emporia, we are working hard to transform the way energy is produced, stored, shared and consumed. We imagine a world where sustainable energy is affordable for all through the active management of distributed renewable generation, energy storage, automated demand management systems and grid interface.