Healthtech, Free Daily Meals
2 Companies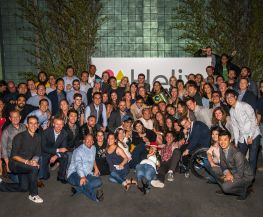 At Helix, we're dedicated to making DNA learning accessible and actionable for everyone. With our high-quality, trusted partners and state-of-the-art lab, we have created the first platform of personalized products and services powered by genetics.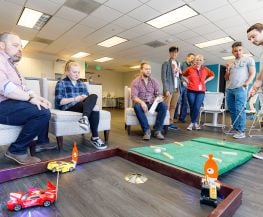 Artificial Intelligence • Healthtech
Recondo's AI-powered SaaS platform helps healthcare providers improve financial performance and deliver a better patient experience. Leveraging purpose-built AI via robotic process automation, machine learning, and natural language processing, Recondo delivers industry-leading automated, accurate, and actionable financial clarity to revenue cycle.