Free Daily Meals, Information Technology
3 Companies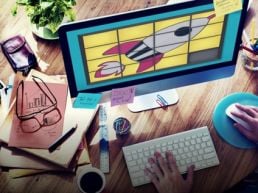 The world's leading platform for DevSecOps! More than 2,000 enterprises around the world rely on Sumo Logic to collaborate, develop, operate, and secure their applications at cloud scale. Sumo Logic is a secure, cloud-native, machine data analytics service, delivering real-time, continuous intelligence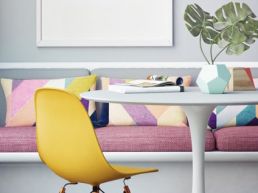 Fitness • Information Technology
Strava is Swedish for "strive," which epitomizes our attitude and ambition: We're a passionate and committed team, unified by our mission to build the most engaged community of athletes in the world. Every day, we're searching for new ways to inspire athletes and make the sports they love even more fun.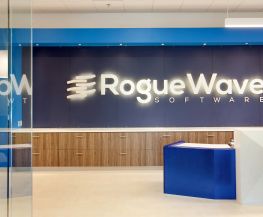 Information Technology • Internet of Things
Rogue Wave helps enterprises worldwide build, connect and secure applications and deliver them to customers with speed. Our 400+ employees span across 13 offices worldwide and are empowered to fix problems, make decisions, and take action in solving our customers' toughest and most complex challenges, but most importantly we have fun doing it!