Free Daily Meals, Meteor, Spring
3 Companies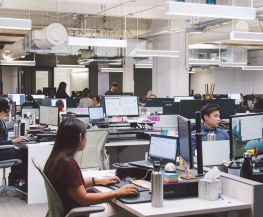 When FC was founded, we could see that businesses weren't being given the finance to grow, while investors were making poor returns. We had a simple idea — let them support each other. Investors can diversify and access attractive returns. Businesses get fast, easy access to financing to grow, create jobs, support communities and drive economies...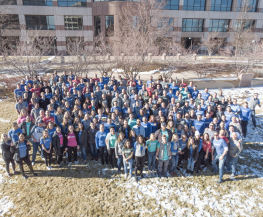 Zoom Video Communications
Zoom is the leader in modern enterprise video communications, with an easy, reliable platform for video/audio conferencing, collaboration, chat, and webinars across mobile devices, desktops, telephones, and room systems. Zoom helps businesses and organizations bring their teams together in a frictionless environment to get more done.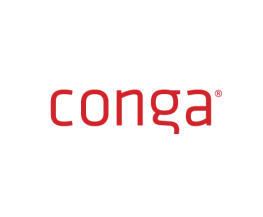 Conga's suite of solutions creates more efficient organizations by simplifying and automating data, documents, contracts and reporting. As the provider of the #1 paid application on the Salesforce AppExchange, we have more than a decade of experience increasing the value of the Sales Cloud by removing systems and process pain points.