Transportation, Sports, Job Training & Conferences
3 Companies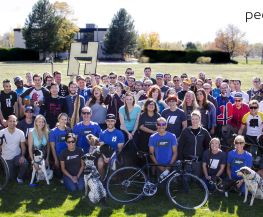 You'll recognize us as TrainingPeaks, MakeMusic and TrainHeroic! Through our approach to deliberate practice, we develop software platforms that connect creators, instructors, and performers allowing them to publish, teach and train using the principles of deliberate practice: set a specific goal, get expert instruction, practice and get feedback.

Software • Transportation
Trusted by over 2 million subscribed drivers; businesses look to SambaSafety to provide the most powerful, advanced, intuitive, and impactful risk solution platform on the market. SambaSafety is the pioneer and leading North American provider of cloud-based mobility risk management software solutions for commercial & non-commercial drivers.
Greenwood Village
Location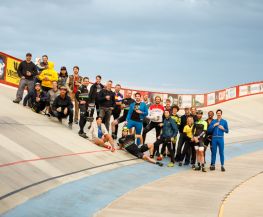 The Pro's Closet Inc. is the world's largest retailer of previously-owned bikes and cycling gear. Our office is a casual, yet fast-paced environment where t-shirts are the norm and dogs roam free. We love bikes, and offer weekly staff lunch rides, additional vacation days for participating in the wellness program, and liberal employee discounts.