Greentech, Company Outings
3 Companies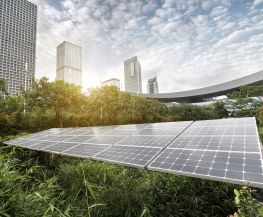 Wunder is addressing the greatest crisis of our generation by accelerating the proliferation of solar energy. Specifically, we're developing software to make the renewable energy industry more efficient and we're deploying hundreds of millions of dollars to finance the development of large scale solar energy projects across the United States.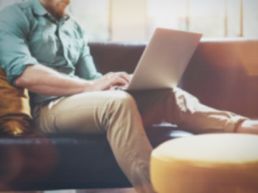 SwiftComply helps water and wastewater authorities protect public health and the environment by supporting their regulatory programs. We achieve this by connecting regulators, businesses and compliance service providers in an easy-to-use platform that allows them to communicate, collaborate and streamline the compliance process.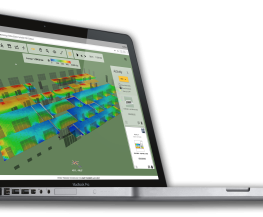 LightStanza is the architecture industry's most comprehensive daylighting analysis tool. We are radically transforming how buildings are designed, built, and operated for the benefit of human health and energy efficiency on a massive scale. Our tool allows architects to make meaningful decisions, backed with accurate and actionable data.