Software, Company Outings, Hive
3 Companies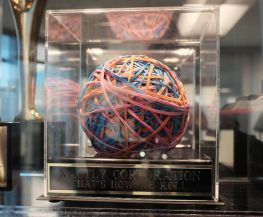 Founded to solve an important challenge, Xactly helps people everywhere connect and unleash their human potential through seamless, perfectly aligned Sales Performance Management. We are the market leader in our space, a consistent "Best Place to Work" award winner, and are looking to top-talent to join our global team in 2019!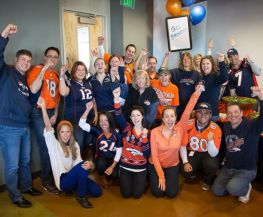 Return Path is the expert in deliverability. Every day, our customers trust our data and insights to help them optimize their email marketing. Partnered with best-in-class email service providers, we help marketers take their email programs to the next level by driving more response and increasing revenue. At Return Path, we know email.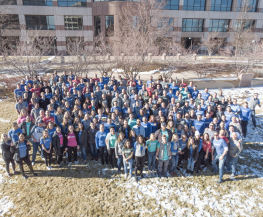 Zoom Video Communications
Zoom is the leader in modern enterprise video communications, with an easy, reliable platform for video/audio conferencing, collaboration, chat, and webinars across mobile devices, desktops, telephones, and room systems. Zoom helps businesses and organizations bring their teams together in a frictionless environment to get more done.