Travel, Commuter Benefits
3 Companies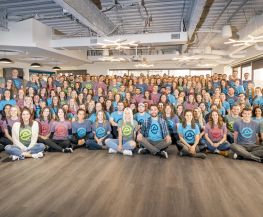 Evolve is redefining vacation rental management by offering homeowners a better way to generate rental income and providing travelers with the industry's best booking experience. Our team is dedicated to eliminating the hassle, guesswork and frustration that so often come with renting a home.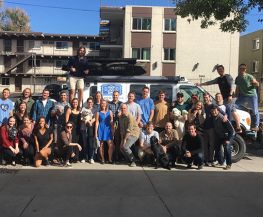 Founded in Hawaii in 2013, FareHarbor has 7 offices across the globe with a total of 425 employees, and nearly 8,000 clients. We're growing quickly, and our Denver HQ is at the heart of it all. We work hard to deliver the best product and service in the industry- more importantly, we have a lot fun doing it. We'd love for you to join our team!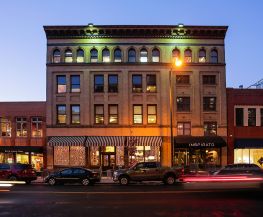 Inspirato is a leading luxury hospitality company that manages, staffs and maintains an exclusive collection of branded luxury vacation homes. Unlike Internet vacation rental brokers, we offer a carefully crafted experience delivering the luxury and service of a five-star hotel in the comfort of a spacious home.