Commuter Benefits, Torch, Kotlin
3 Companies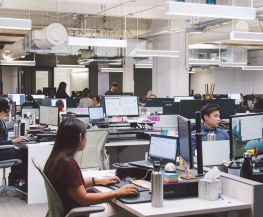 When FC was founded, we could see that businesses weren't being given the finance to grow, while investors were making poor returns. We had a simple idea — let them support each other. Investors can diversify and access attractive returns. Businesses get fast, easy access to financing to grow, create jobs, support communities and drive economies...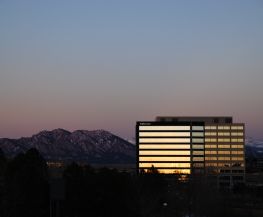 Webroot was the first to harness the cloud and artificial intelligence to protect businesses and individuals against cyber threats. We provide the number one security solution for managed service providers and small businesses, who rely on Webroot for endpoint protection, network protection, and security awareness training.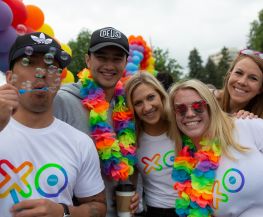 We're one of the fastest growing SaaS companies in the world. Xero is the leader in beautiful accounting software that gives small businesses and their advisors real time access to accounting information, anytime, from anywhere. Our universe revolves around our customers and our simple mission to make their businesses more productive.