Commuter Benefits, SQLite
3 Companies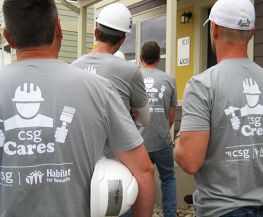 Internet of Things • On-Demand
Hey Denver! We help the world's communications, information and content companies thrive in the most dynamic, challenging and complex market conditions imaginable. We boil complex problems down to give our customers simple solutions to their hardest challenges.
Greenwood Village
Location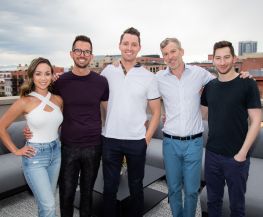 Founded in 2017 by Nicholas Pardon, email entrepreneur and expert brand builder, Inboxlab quickly established itself as a trailblazer in the email publishing industry. We are champions of building exceptional brands across a variety of interest categories that deliver inspirational and educational content to the inbox.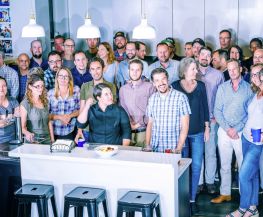 In 2001, we started a company trying to bridge the gap between marketers needs and the latest technology. 18 years later we've become a consultative-first technology firm, bringing innovation and transparency to everything we do. We are proud to have been named one of Denver's Best Places to Work by both Denver Business Journal and BuiltinColorado.