News + Entertainment, Commuter Benefits, Lunch and learns
2 Companies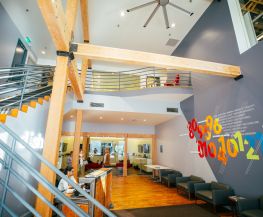 Information Technology • News + Entertainment
This is a story of redefining pay-TV. Sling TV is the industry's first live streaming app, designed to serve those whose entertainment needs have not been met by cable. Sling TV shows you love without the pain of long-term contracts, installation and bloated bills. No catch. No kidding. Join Sling TV as we #TakeBackTV.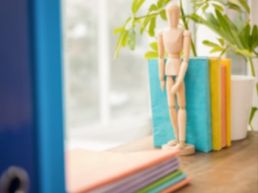 Digital Media • News + Entertainment
A handful of corporations took over the media and now they control what everyone thinks of as news. That sucks. We created Versa to break the petty tyranny of their algorithms and bring you stories from people you usually don't hear from, in places media usually don't go.