Commuter Benefits, Lunch and learns, Cannabis
3 Companies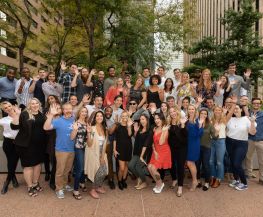 Vangst is the cannabis industry's leading hiring platform. We're on a mission to build the cannabis industry through people and have successfully connected thousands of people with jobs at leading cannabis businesses. Our technology platform, Vangst GIGS, makes it easy for cannabis businesses to connect with on-demand talent for their growth needs....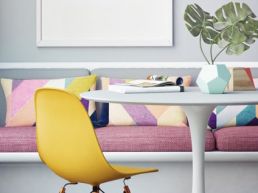 Our company encompasses three distinct business lines: (1) direct-to-consumer sales of THC-infused edibles in Colorado; (2) business-to-business sales of soluble hemp-derived CBD ingredients to food, beverage, and cosmetic manufacturers; and (3) direct-to-consumer sales of hemp-derived CBD-infused products nationwide.

Wurk exists to help underserved cannabis businesses fortify, comply, and thrive in the face of uncertain regulatory environments. Our Human Resources platform allows employers to protect and streamline their operations while providing an environment where employees are a priority every step of the way.