Retail, Child Care Benefits, Insurance
3 Companies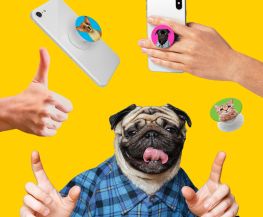 PopSockets LLC designs, manufactures and sells innovative products that merge function with self-expression. The PopSocket is a collapsible grip and stand that provides effortless one-hand holding for any mobile device. Customizable, re-positionable, and fun to pop, PopSockets embody the company's mission to merge function with self-expression.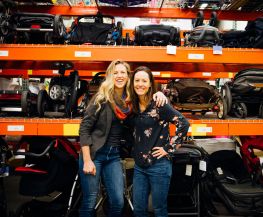 eCommerce • Kids + Family
Good Buy Gear is a managed marketplace for second hand baby and kids' gear. We take the friction out of selling and provide a consistent and delightful experience for buyers. We've efficiently processed over 10k items through our "Wingmom" workforce and custom logistics technology.

Information Technology • Insurance
Origami Risk is a wildly successful Enterprise Software as a Service growing at an exceptional rate. Founded by industry veterans committed to bringing new ideas and advanced features to the RMIS market, our innovative software is designed with the latest technology and a focus on performance and ease-of-use, and is supported by industry experts.
Greenwood Village
Location