Child Care Benefits, Ruby
3 Companies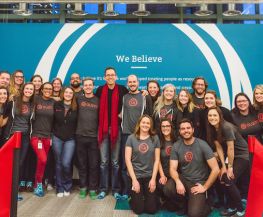 We believe great businesses treat their employees like people, not ID numbers - and we're building a platform that empowers organizations to do just that. Through one refreshingly easy, integrated platform, we automate and simplify your payroll, benefits, and HR, all while providing expert support.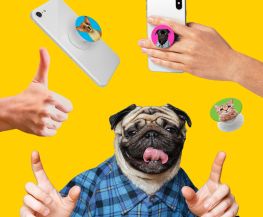 PopSockets LLC designs, manufactures and sells innovative products that merge function with self-expression. The PopSocket is a collapsible grip and stand that provides effortless one-hand holding for any mobile device. Customizable, re-positionable, and fun to pop, PopSockets embody the company's mission to merge function with self-expression.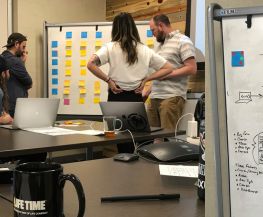 Athlinks is a premier race-day technology provider and the world's largest results database. We do everything from creating the event management software and hardware used to time/run endurance races of all types to a social media website that allows athletes to claim their results and build a race resume, as well as connect with their next event!