Child Care Benefits, MySQL
3 Companies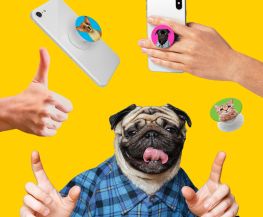 PopSockets LLC designs, manufactures and sells innovative products that merge function with self-expression. The PopSocket is a collapsible grip and stand that provides effortless one-hand holding for any mobile device. Customizable, re-positionable, and fun to pop, PopSockets embody the company's mission to merge function with self-expression.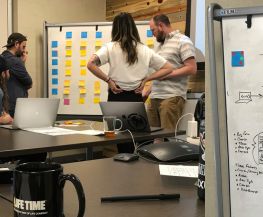 Athlinks is a premier race-day technology provider and the world's largest results database. We do everything from creating the event management software and hardware used to time/run endurance races of all types to a social media website that allows athletes to claim their results and build a race resume, as well as connect with their next event!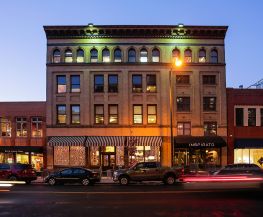 Inspirato is a leading luxury hospitality company that manages, staffs and maintains an exclusive collection of branded luxury vacation homes. Unlike Internet vacation rental brokers, we offer a carefully crafted experience delivering the luxury and service of a five-star hotel in the comfort of a spacious home.