Child Care Benefits, TensorFlow, Intracompany committees
2 Companies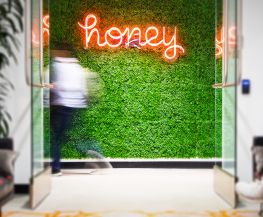 Our mission is to make the world more fair. We believe everyone should have the information they need to make the best decisions with their money. We build our members tools to get the best savings, perks, and all around value from ecommerce - instantly and for free - creating a better, smarter, more confident way to shop.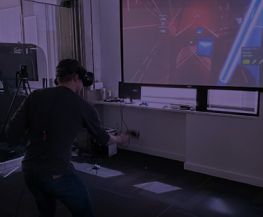 Verizon Location Services
Verizon Location Services is harnessing the power of location intelligence. Here, we build innovative, customizable and complex solutions with end-to-end development for our customers. We also offer highly customizable enterprise solutions and industry-leading location-based data, navigation and intelligence — all powered at Verizon scale.