Enterprise Web, Child Care Benefits, Employee Stock Purchase Plan
3 Companies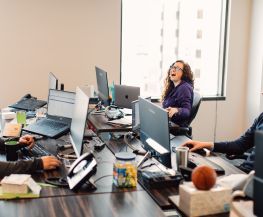 Enterprise Web • Software
Our team at Well Data Labs exists to serve our community of customers, business partners, and employees. We are always excited to meet new people who share our passion for building products that solve big problems. We hire people who are humble, driven, intellectually curious and passionate. If that sounds like you, we'd love to hear from you!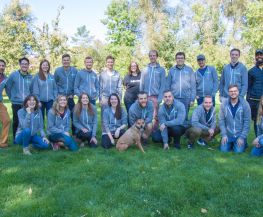 Bonusly is a fun, personal recognition and rewards program that enriches company culture and improves employee engagement. With Bonusly, everyone in the organization can publicly recognize everyone else by giving small bonuses that add up to meaningful rewards.

Enterprise Web • Software
MODERN is a profitable Techstars graduate company that makes communication effortless for the Equipment industry. MODERN provides easy-to-adopt web apps to an industry completely under-served of mobile-friendly software. To our employees, we're a fun, rewarding place to learn and grow. Our trajectory & aspirations translate to tons of opportunity.