Casual Dress, Scala, 201 - 500 employees
3 Companies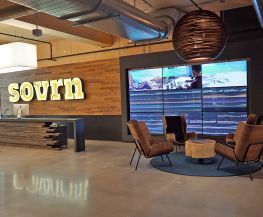 Sovrn is an advocate and partner to 20,000 publishers globally. We own and operate one of the largest global exchanges that connects publishers with tools, services and analytics to grow their audience, engage their readers and monetize their site. Mission: Help content creators do more of what they want to do – and less of what they don't.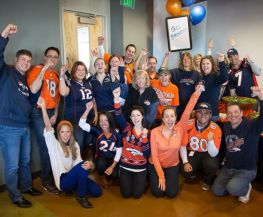 Return Path is the expert in deliverability. Every day, our customers trust our data and insights to help them optimize their email marketing. Partnered with best-in-class email service providers, we help marketers take their email programs to the next level by driving more response and increasing revenue. At Return Path, we know email.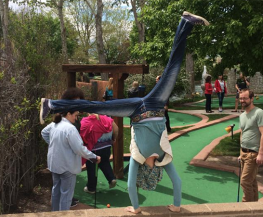 Envysion is a growing and continuously evolving provider of software & video-based analytics. In 2006, we were focused on providing clients with video hardware. Today, we have grown to offer our clients the ability to use video as an analytical tool to help improve customer service/retention, coach employees, and increase profitability.