Casual Dress, Aerospace
3 Companies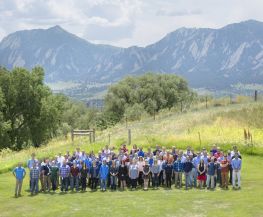 Blue Canyon Technologies Inc. is a leading provider of turnkey small satellite solutions, including nanosatellites, microsatellites, and ESPA-class. We specialize in precision pointing platforms based upon our high-performance attitude determination and control components.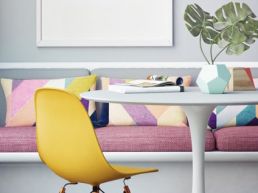 ARGUS International, Inc. (ARGUS) is a specialized aviation services company whose mission is to provide the aviation marketplace with data and information necessary to make informed decisions and manage risk. ARGUS provides world-class aviation software and business management solutions.
Greenwood Village
Location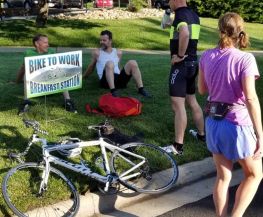 Flatirons Solutions® (www.flatironssolutions.com) provides solutions for aviation and defense content lifecycle management. For more than 20 years, it has helped airlines, MROs, manufacturers, and military forces maintain and operate complex assets more effectively. Its software and service solutions power some of the leaders in aviation.