Consumer Web, Healthtech, Casual Dress, Ruby on Rails
3 Companies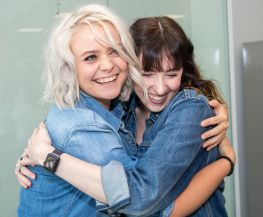 ezCater is the only nationwide marketplace for business catering. ezCater's online ordering, on-time ratings and reviews, and 5-star customer service connect businesspeople to reliable catering for any meeting, anywhere in the United States.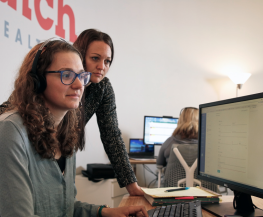 DispatchHealth is redesigning healthcare delivery. A rapidly scaling Denver, Colo., startup, we deliver patient-focused, high-quality medical care to the home through the power of technology, convenience and service.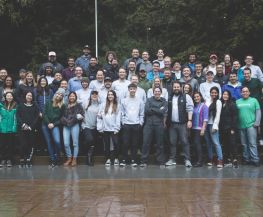 We are a company dedicated to helping convenience stores grow their business by better managing operations, and giving their suppliers tools to drive efficiencies into the supply chain. Skupos allows single-store operators, and Fortune 100 distributors alike to streamline their workflow and automate the supply chain.