Consumer Web, Casual Dress, Ruby on Rails
3 Companies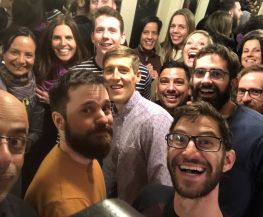 Trineo digitally transforms organizations so they can progressively evolve, innovate, and stay ahead of nimble competitors. Embracing agile, we are experts in Heroku and Salesforce, focusing on freeing legacy data, delivering future-proof API platforms that power partner integrations, and developing innovative customer and employee experiences.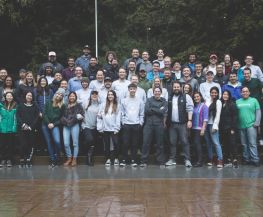 We are a company dedicated to helping convenience stores grow their business by better managing operations, and giving their suppliers tools to drive efficiencies into the supply chain. Skupos allows single-store operators, and Fortune 100 distributors alike to streamline their workflow and automate the supply chain.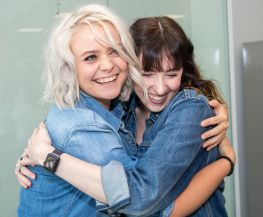 ezCater is the only nationwide marketplace for business catering. ezCater's online ordering, on-time ratings and reviews, and 5-star customer service connect businesspeople to reliable catering for any meeting, anywhere in the United States.