Beer on Tap, Artificial Intelligence
3 Companies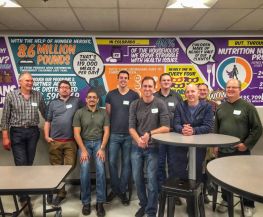 Artificial Intelligence • Cloud
We categorize the Web! zvelo is the leading provider of contextual categorization and malicious detection for URLs for a wide range of data sets and attributes including language, category values mapped to IAB taxonomy, malicious website detection, piracy, objectionable content, botnets, and more.
Greenwood Village
Location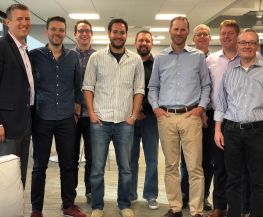 Artificial Intelligence • Big Data
Nodin is focused on the practical application of artificial intelligence to automate the delivery of business insight. Nodin's platform doesn't simply tell you what is happening with your business, it tells you why it is happening and gives you guidance to help you decide what to do next.

Artificial Intelligence • HR Tech
We believe that people should love where they work, but finding a perfect match is tough. Our platform has made it easier through the power of AI. Our AI-driven marketplace frictionlessly connects matches companies and candidates based on qualitative factors that go beyond keywords.