Transportation, Beer on Tap, Robotics
3 Companies

Software • Transportation
Trusted by over 2 million subscribed drivers; businesses look to SambaSafety to provide the most powerful, advanced, intuitive, and impactful risk solution platform on the market. SambaSafety is the pioneer and leading North American provider of cloud-based mobility risk management software solutions for commercial & non-commercial drivers.
Greenwood Village
Location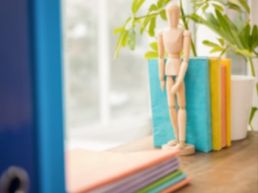 SparkFun Electronics is an open source e-retailer focused on making embedded electronics accessible to people of all ages and skill levels. SparkFun was instrumental in creating the Open Source movement and remains a leader dedicated to making it more commonplace. We strive to educate, encourage, and supply our customers in all things electronic.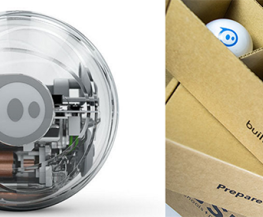 Sphero creates robots injected with humanity and personality. That's what we know, what we love, and who we are. Unlike traditional toys, our robots and software are changing the way people play, learn, and explore by fusing emerging technology with the latest innovations in robotics. Based in Boulder, we are the industry leader in Connected Toys a...