Edtech, Beer on Tap
3 Companies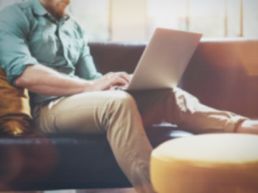 It's that shared belief that brought together a venture capitalist with a passion for education and a self-taught technologist bent on helping his students reinvent themselves as programmers. In 2012, Adam Enbar and Avi Flombaum partnered to create an alternative to an education industry leaving a wide skills gap in a booming tech world. Alongside....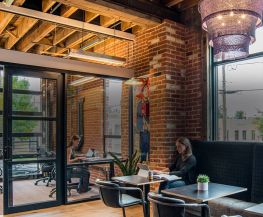 Edtech • Information Technology
PlatCore is an early stage software company focused on products - like Learning Management - based on the ServiceNow platform. We are looking for those who want to be part of building our amazing culture and company. Each team member plays a critical part in driving value for our clients, and if all this fits you, we hope to hear from you!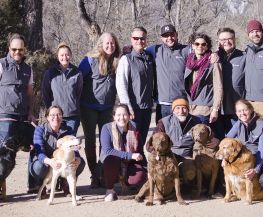 PAIRIN is a social enterprise company whose mission is to make education relevant and hiring equitable. The PAIRIN team believes that by providing the right data, tools and resources, we can remove the barriers that prevent people and organizations from reaching maximum effectiveness.