Greentech, Sports, Beer on Tap
3 Companies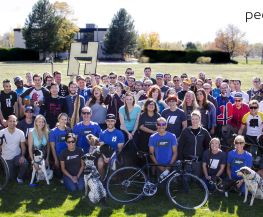 You'll recognize us as TrainingPeaks, MakeMusic and TrainHeroic! Through our approach to deliberate practice, we develop software platforms that connect creators, instructors, and performers allowing them to publish, teach and train using the principles of deliberate practice: set a specific goal, get expert instruction, practice and get feedback.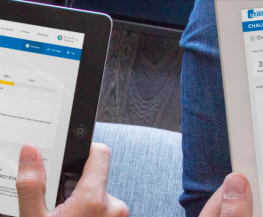 We motivate people to save energy and fundamentally change how "energy" — utilities, energy retailers, and product manufacturers — and people engage. We create data-driven software that appeals to people's interests and desires, informs them about their energy use and makes saving energy use and makes saving energy social, fun, and simple.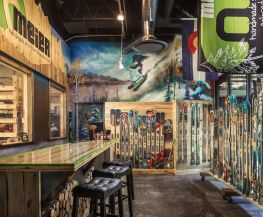 We make high-performance, eco-friendly skis right in Denver from locally harvested Colorado aspen and beetle kill pine trees. With an immersive experience, customers can sit at our bar and watch skis being made through glass factory windows.