Software, Beer on Tap, Golang
3 Companies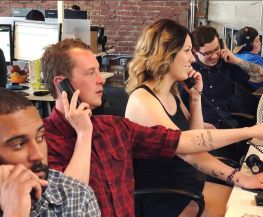 FluentStream focuses on imagining smarter business communication solutions. And we don't just imagine it, we've created a unified suite of Cloud-based software apps that provide businesses with a simple yet innovative system to power, manage and improve customer communications integrating with your favorite platforms and software.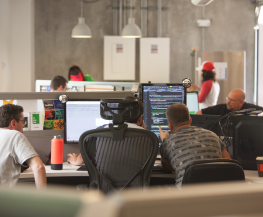 Professional Services • Software
Since 2001, CampMinder has been creating beautiful, secure, comprehensive web-based solutions that help summer camp operators automate and streamline their business operations and achieve their goals. We've bootstrapped our way to working with over 800 of the industry's leading camps, throughout the United States and beyond.