Beer on Tap, Pet Friendly, Sql, 50M+ amount
3 Companies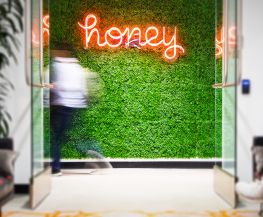 Our mission is to make the world more fair. We believe everyone should have the information they need to make the best decisions with their money. We build our members tools to get the best savings, perks, and all around value from ecommerce - instantly and for free - creating a better, smarter, more confident way to shop.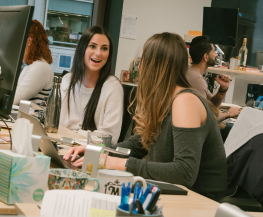 Checkr's mission is to build a fairer future by improving understanding of the past. Our platform makes it easy for thousands of customers to hire millions of people every year at the speed of the gig economy. Using Checkr's advanced background check technology, companies of all sizes can better understand the dynamics of the changing workforce.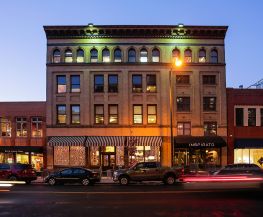 Inspirato is a leading luxury hospitality company that manages, staffs and maintains an exclusive collection of branded luxury vacation homes. Unlike Internet vacation rental brokers, we offer a carefully crafted experience delivering the luxury and service of a five-star hotel in the comfort of a spacious home.