Beer on Tap, Neo4j, Spark
3 Companies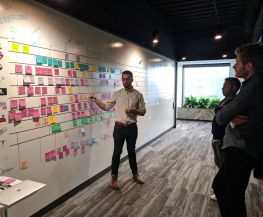 Healthgrades gives people the confidence to make the right healthcare decisions. We provide trusted information that helps consumers and providers make meaningful connections. More than 30 million consumers a month find and schedule appointments with their provider of choice on healthgrades.com. At Healthgrades, better health gets a head start....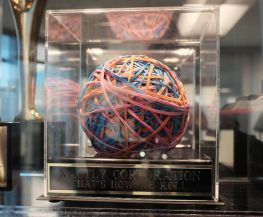 Founded to solve an important challenge, Xactly helps people everywhere connect and unleash their human potential through seamless, perfectly aligned Sales Performance Management. We are the market leader in our space, a consistent "Best Place to Work" award winner, and are looking to top-talent to join our global team in 2019!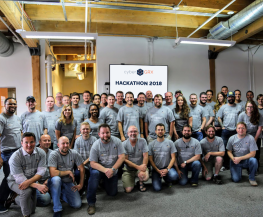 CyberGRX brings efficiency, scalability and accuracy to third-party programs across the globe. We offer risk assessments as a service, which are available to third parties and their upstream partners on our global risk exchange. Our risk exchange is powered by advanced analytics, ensuring our customers have a prioritized view of third-party risk.