Kids + Family, Beer on Tap, Fitness Subsidies, Partners with Nonprofits, Open office floor plan
3 Companies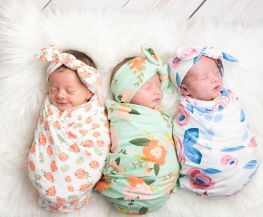 Little Adam & Eve is an affordable and adorable eCommerce boutique with an in-house children's brand launching this spring. We offer everything from newborn baby swaddles to toddler boy outfits. We've helped +100K little ones look fashionable each year!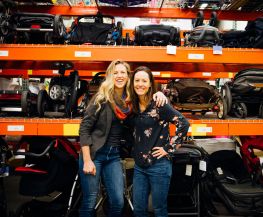 eCommerce • Kids + Family
Good Buy Gear is a managed marketplace for second hand baby and kids' gear. We take the friction out of selling and provide a consistent and delightful experience for buyers. We've efficiently processed over 10k items through our "Wingmom" workforce and custom logistics technology.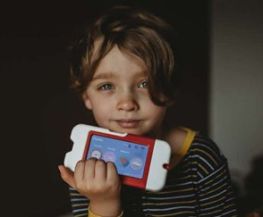 Goally transforms the daily lives of families who have a child with a developmental difference such as autism or ADHD. Our programs help build children's executive functioning skills, and greatly reduce stress for the entire family. The end result is a more confident and independent child, and a happier more connected family.