Greentech, Beer on Tap, Job Training & Conferences
3 Companies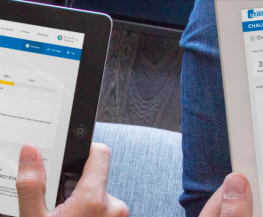 We motivate people to save energy and fundamentally change how "energy" — utilities, energy retailers, and product manufacturers — and people engage. We create data-driven software that appeals to people's interests and desires, informs them about their energy use and makes saving energy use and makes saving energy social, fun, and simple.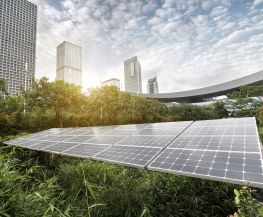 Wunder is addressing the greatest crisis of our generation by accelerating the proliferation of solar energy. Specifically, we're developing software to make the renewable energy industry more efficient and we're deploying hundreds of millions of dollars to finance the development of large scale solar energy projects across the United States.

We help utilities solve problems, make business decisions that serve their customers well, and give them the competitive advantage they need to succeed. We work with thousands of utility employees and leaders across the US and Canada, arming them with the knowledge and guidance they need to adapt to ever-changing business and market conditions.