Cloud, 401(K), .NET
3 Companies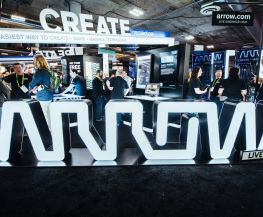 A Fortune 500 company with 20,100 employees worldwide, Arrow guides innovation forward for over 200,000 leading technology manufacturers and service providers. With 2018 sales of $30 billion, Arrow develops technology solutions that improve business and daily life. Arrow.com is the easiest place for innovators to create, make and manage technology.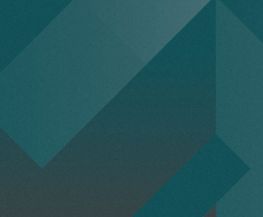 Vendavo powers the shift to digital business for the world's most demanding B2B companies, unlocking value, growing margin and accelerating revenue. With the Vendavo Commercial Excellence platform, companies develop dynamic customer insights and optimal pricing strategies that maximize margin, boost sales effectiveness.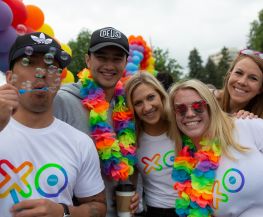 We're one of the fastest growing SaaS companies in the world. Xero is the leader in beautiful accounting software that gives small businesses and their advisors real time access to accounting information, anytime, from anywhere. Our universe revolves around our customers and our simple mission to make their businesses more productive.