Payments, 401(K) Matching, Javascript
3 Companies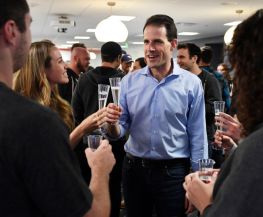 Ibotta is transforming the consumer shopping experience by making it easy for shoppers to earn cash back on their everyday purchases, like groceries, mobile purchases, electronics, clothing, gifts, home, office supplies and more. We're one of the most frequently used apps in the U.S. and have put more than $250 million back into users' pockets.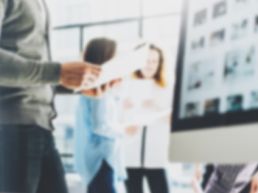 More than 8,000 colleagues around the world serve more than 800,000 merchant locations and 1,400 financial institution relationships across the globe. Our success is deeply rooted in the way we simplify payments by breaking through borders and obstacles to help businesses grow. We're advancing the ways the world pays.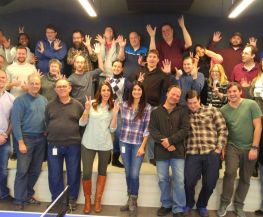 Billtrust is the inventor of payment cycle management. Billtrust's Quantum Payment Cycle Management solution accelerates cash flow by automating credit, invoice delivery, invoice payment, collections, and cash application.