Agency, 401(K) Matching, 201 - 500 employees
3 Companies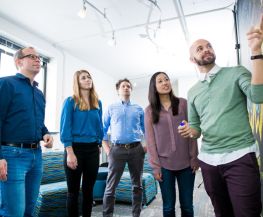 Bounteous' mission is to seamlessly integrate strategy, design, engineering, analytics, and digital marketing to deliver innovative yet pragmatic solutions across web, mobile, and any other digital touch point. We hire the brightest professionals to help brands envision and optimize their digital experience.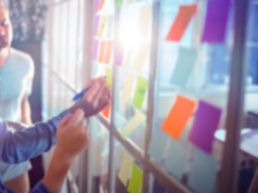 Since 2006, we have provided full-service online marketing solutions for small to medium businesses around the world; based in the heart of Amsterdam, with offices in Denver, Melbourne, Manila, and Sofia. We are powered by an experienced team as well as an extensive network of creative freelance professionals who share a passion for marketing.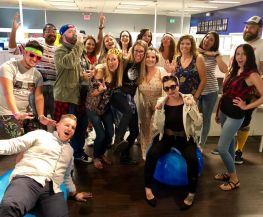 Why join the Advanced Family? With great culture comes great success! That's our motto and we're sticking to it. Advanced believes that if you fill an office with extremely talented individuals, provide them with a fun, casual, yet driven and supportive environment everyone will prosper.