401(K) Matching, FileMaker, Zend
3 Companies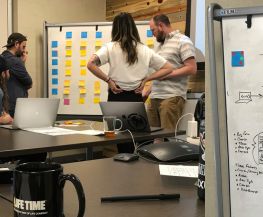 Athlinks is a premier race-day technology provider and the world's largest results database. We do everything from creating the event management software and hardware used to time/run endurance races of all types to a social media website that allows athletes to claim their results and build a race resume, as well as connect with their next event!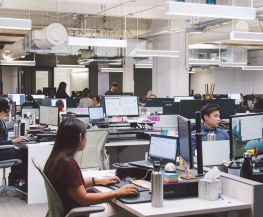 When FC was founded, we could see that businesses weren't being given the finance to grow, while investors were making poor returns. We had a simple idea — let them support each other. Investors can diversify and access attractive returns. Businesses get fast, easy access to financing to grow, create jobs, support communities and drive economies...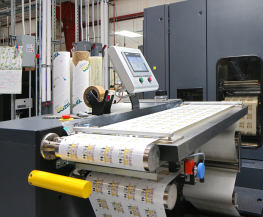 StickerGiant is a custom sticker and label printing company located in Longmont, CO. We ship to your door anywhere in the United States and select International locations. We offer custom shaped outdoor stickers and product labels of your very own design and provide fantastic customer service.